Presence Switch - Professional Line - IR 180
€

108,63

Excl. tax€131,44 Incl. tax
Out of stock, but available

Unit price: €108,63 / Piece
The new benchmark. High-precision IR 180 infrared presence sensor with a reach of 20 m. Ideal for new builds. 180° angle of coverage. Fast and easy 3-wire installation. Attractive design. Integrated button for manual override. The KNX version also provide
Read more
Specifications
Availability:
Out of stock, but available
Information
The new standard for infrared sensor switches.
New design, intelligent technology, fast installation. IR 180 is the answer to providing infrared sensor switches in new buildings or existing property. 180 denotes the sensor's huge angle of coverage. It misses absolutely nothing, either to the left or right. The IR 180 also comes in a new design and can be installed quickly and easily. The KNX version also indicates temperature and air humidity.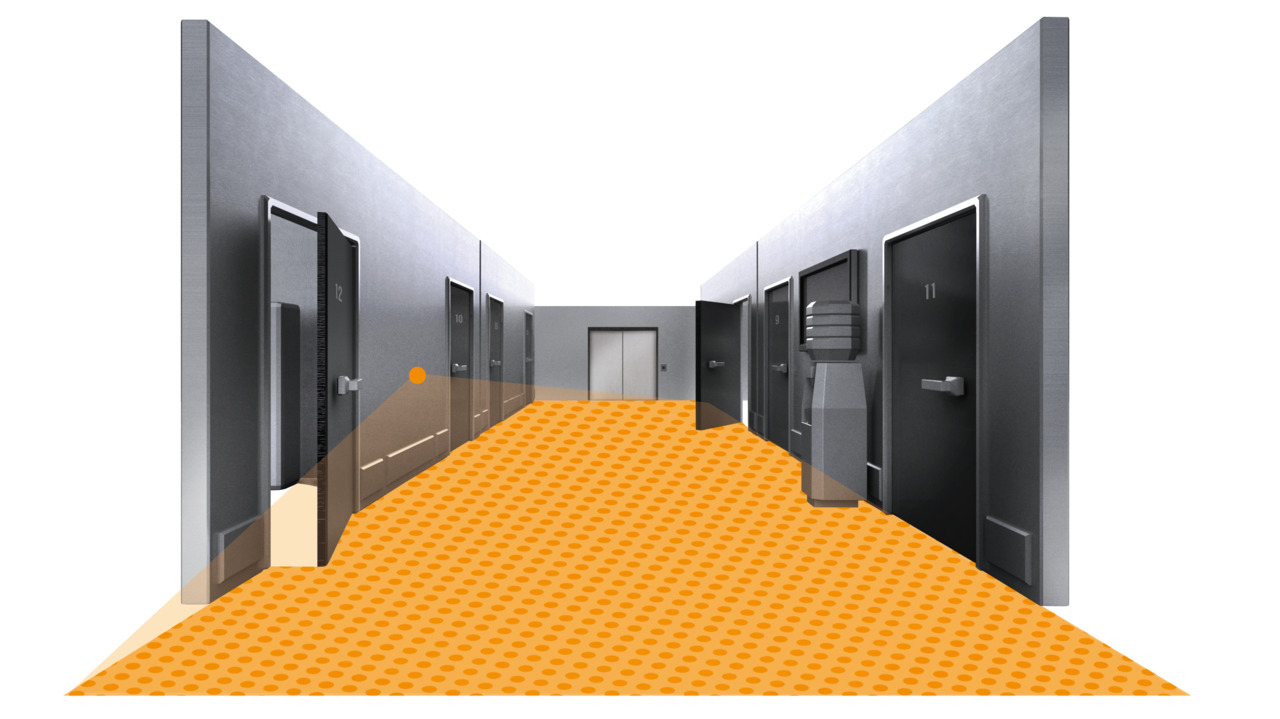 © Copyright 2022 DALIwarehouse.com | All rights reserved | Alle rechten voorbehouden