Presence detector - Professional Line - IR Quattro MICRO
€

70,81

Excl. tax€85,68 Incl. tax
Out of stock, but available

Unit price: €70,81 / Piece
Small sensor. Great performance. The IR Quattro MICRO meets the wish of many architects and planners for a sensor that's as inconspicuous as possible. It impresses with its compact size after installation, low overall height and a micro precision lens (15
Read more
Specifications
Availability:
Out of stock, but available
Information
Small, precise and effective.
Required by planners and architects, made by STEINEL. The IR Quattro MICRO fulfills many wishes. Its small size and the low profile design make it perfect for applications where disturbing installations on the ceiling are to be avoided. The micro-precision lens measures just 15 x 15 mm. Its performance is nevertheless stunning. The 360° infrared presence detector detects 36 m². And the IP65 classification lets you install it in rooms that are subject to moisture. The IR Quattro MICRO – our smallest unit with huge potential.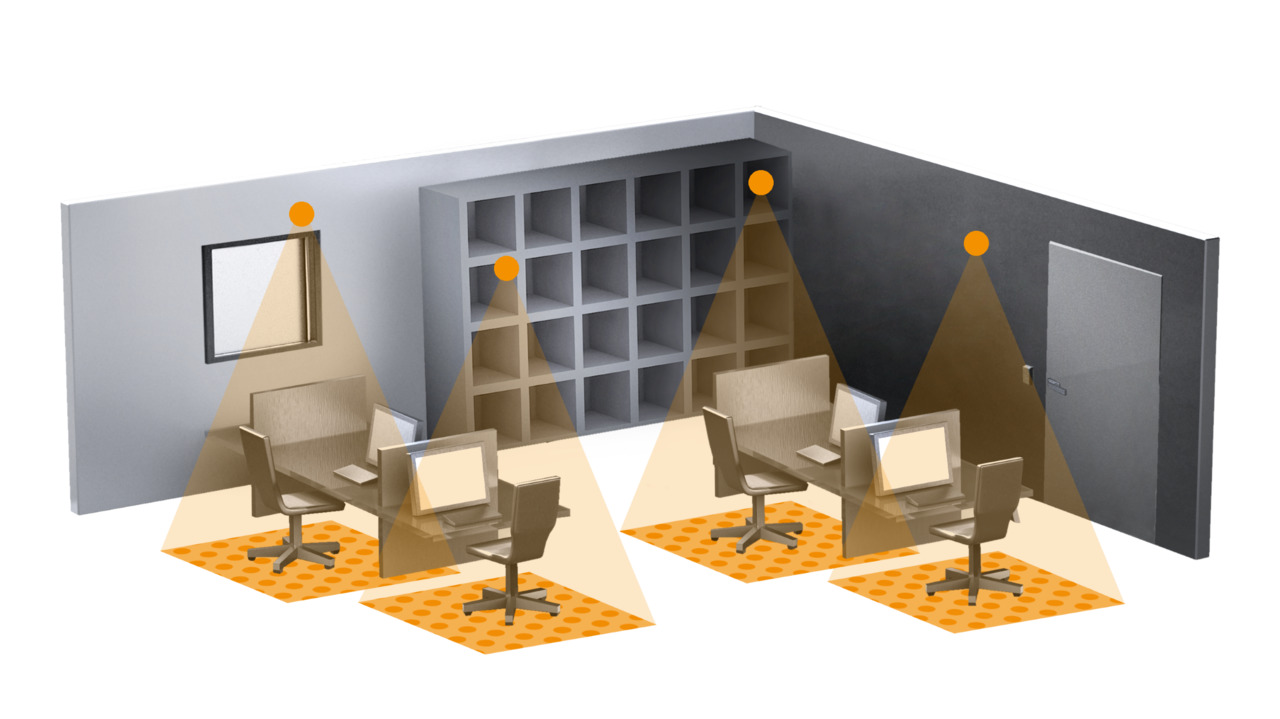 © Copyright 2022 DALIwarehouse.com | All rights reserved | Alle rechten voorbehouden